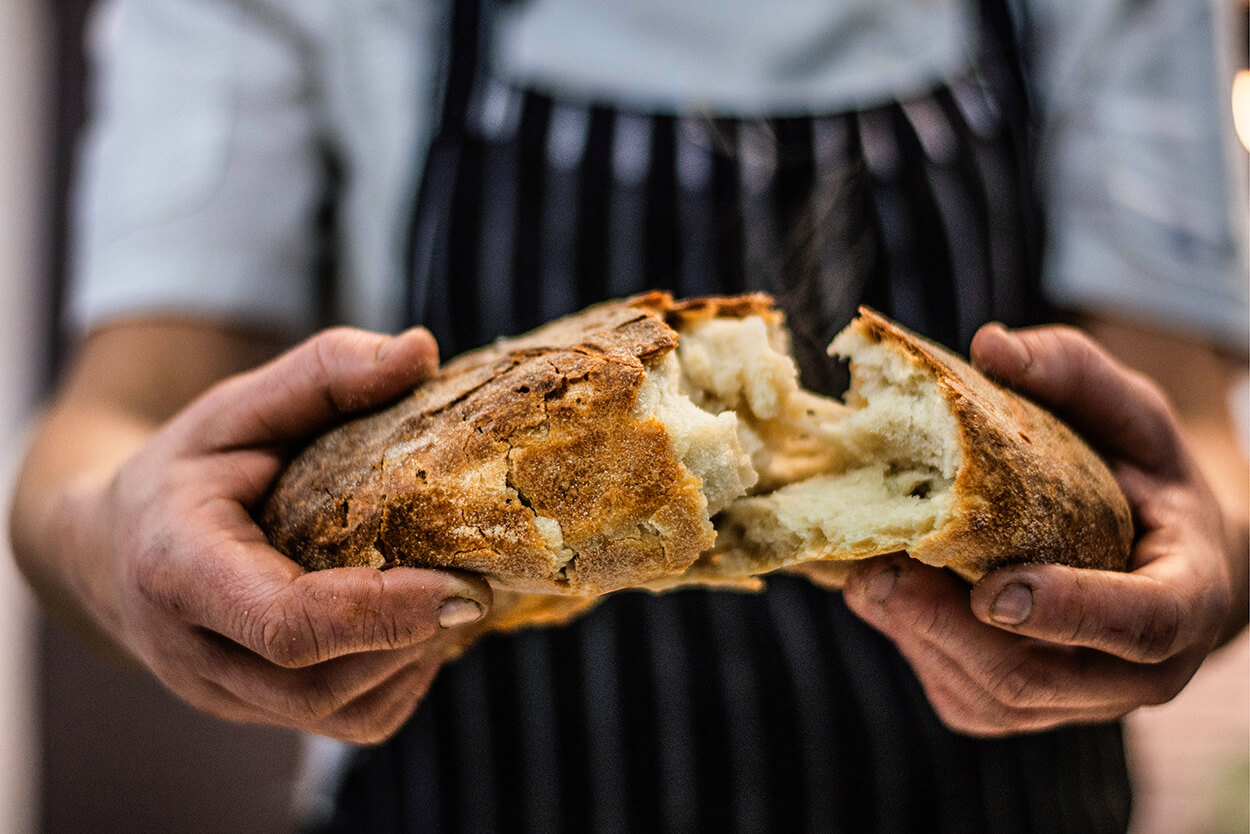 25 Apr

Sensory Analysis
What is Sensory Analysis?
Sensory analysis is a scientific process of quantifying the characteristics of a bread product using the five human senses. It involves measuring, analysing, and interpreting the characteristics of a bread, or determining a product's degree of acceptance and preference by consumers.
Depending on the objective of the study, a sensory panelist group made up of experts or amateurs is selected. These individuals use their sight, smell, taste, touch and hearing in order to describe or give scores related to the attributes of the sample breads, ranging from colour and aroma to the elasticity of its crumb.
Based on the perceived sensations of the panelists, descriptors are translated into scientific results illustrated by charts, graphs and mappings.
To date, no machine can replicate human senses, making sensory analysis an invaluable service we offer at Lesaffre.
Sensory analysis is essential to the synergy across our business units. The analysis findings allow for the validation of new formulations by the R&D unit, the verification of the quality of ingredients and finished breads by the Quality Control Unit, the optimisation of internal processes by the Production unit and the communication of ingredients' performance by the Marketing unit.
The food service industry can use insights from sensory analysis to gain a deeper understanding of their product's characteristics and consumers' preferences. Armed with this knowledge, they can utilise Lesaffre ingredients to create a product range that satisfies consumers' expectations.
The Lesaffre Baking Center has established an ISO-compliant sensory lab here in Singapore, where we continue to strive to meet the needs of our customers across APAC.
Watch the video below to learn more.
Talk to us about your baking ideas and needs—we're ready to support you with our innovative baking solutions here at Lesaffre.
You can also follow us on Facebook, Instagram, or LinkedIn to stay on top of the latest consumer food trends.
Discover more latest trends