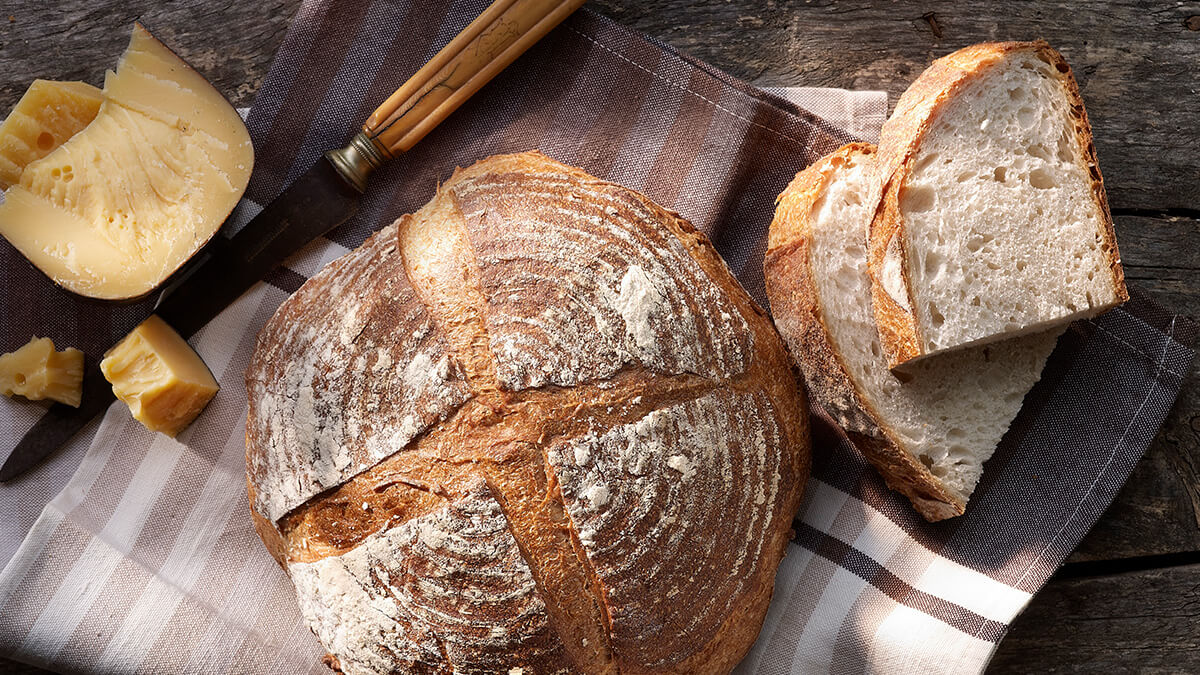 12 Nov

The Growing Appeal of Sourdough in APAC

The appetite for sourdough products in APAC* has grown in recent years. 

According to data from Mintel, the number of new packaged breads with sourdough claims in APAC tripled between 2016 and 2020 — with Australia and Japan being the key drivers.

This phenomenon can be attributed to a few factors: the rise of cafe-hopping culture, the "craft" and artisanal appeal behind sourdough products, as well as the perceived health benefits of sourdough. 

Today, sourdough products are becoming more commonplace. There's crusty European sourdough breads in craft bakeries, packaged baguettes that's improved with sourdough in supermarkets, sourdough pizza crust, pancakes, waffles, donuts/bomboloni in food services and a whole lot more. 

So what does the future look like for sourdough here in APAC? We believe there's plenty of room for the sourdough market to grow. More manufacturers are incorporating sourdough in their products to make them stand out, while consumers are becoming increasingly aware and accepting of these sourdough products. 

Furthermore, there's lots of potential to use sourdough in Asian bread products such as min jiang kueh, youtiao, pandesal, banh mi and more to create unique visual and flavour signatures. This simply means creating a whole new appeal for bread products people already love.  

What's more, we're always here to support you with our innovative baking solutions. Our Livendo® range is a comprehensive range of starters, live sourdough and sourdough ingredients that help bakers create their own visual and flavour signatures effortlessly. Combining ease-of-use, flavour consistency and high adaptability across numerous applications, you can rest assured that you'll achieve the desired characteristics to keep customers satisfied.

Keen to stay updated on the latest consumer food trends and more? Follow us on Facebook, Instagram, or LinkedIn.

*Comprising Australia, Singapore, Indonesia, South Korea, Malaysia, Thailand, Vietnam, Philippines, Japan and New Zealand.
Discover more latest trends