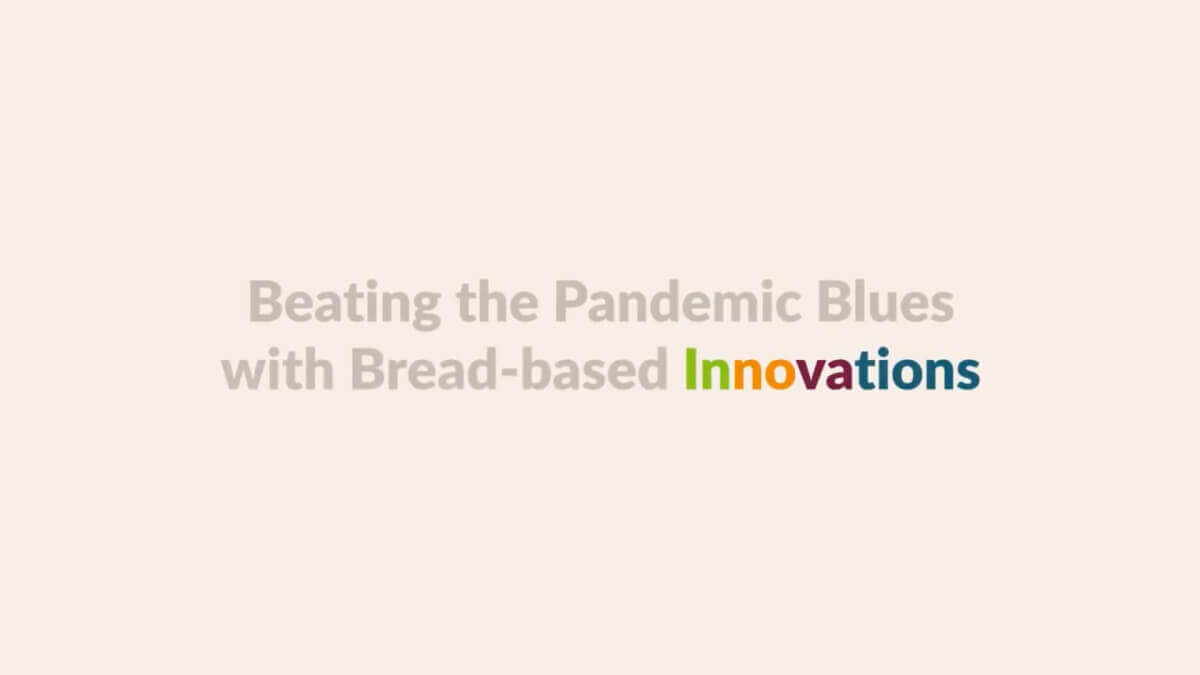 08 Nov

Bread-based Innovations

COVID-19 is changing how we live, but the Lesaffre mission remains the same: working together to better nourish and protect the planet.

In these unusual times, consumers are spending more time baking and shopping online. Their preferences have shifted too. Consumers want healthier options, yet still be able to pamper themselves with what's indulgent.

The baking community has heard this call, and is innovating and adapting their offerings to provide what consumers want.

As partners to industrial bakers, craft bakers and many other stakeholders, Lesaffre has been working hand-in-hand with the baking world as we adapt to a post COVID-19 world.

What we know is that change remains as the only constant, and innovation will be key in staying ahead.

Here at Lesaffre, we're constantly developing innovative baking solutions so baking businesses in Asia Pacific and beyond can satisfy consumer needs. Watch the video to learn more.




You can also follow us on

Facebook

,

Instagram

, or

LinkedIn

to stay in sync with the latest consumer food trends.




Discover more latest trends